Bourbon Reviews: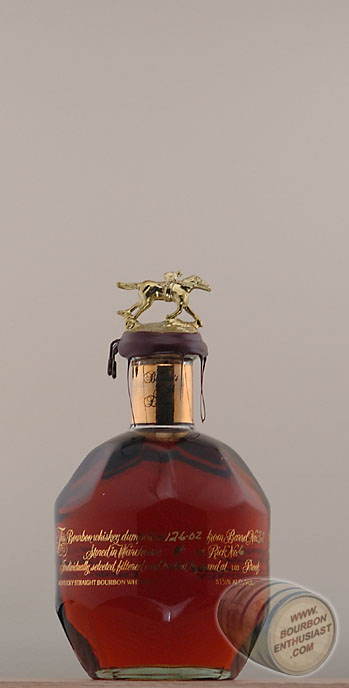 Bottling Name

Blanton's Gold

Bottled By
Ancient Age Distilling Co. Frankfort,KY
Type

Kentucky Straight Bourbon Whiskey

Alcohol content

103 Proof

Availability

US: Not Available Japan: Unknown Duty Free: Available Europe: Unknown

Mashbill Info

BT high rye

Views (since 20080612)

9533

Bottling Info
<From their website> Blanton???s Gold has the richest color, superb body, and impeccable flavor that set the high standard for the world???s finest bourbons. We continue our quest for the perfection, but frankly, Kentucky bourbon just doesn???t get any better then this. Blanton Gold sold on the international and duty-free markets around the world.

Bottled at 51.5% alcohol by volume (ABV).


Log in to be able to add your own review of this bottling.

&nbsp